How to Choose The Right Tinted Contact Lenses for Brown Eyes?
With this simple guide that tells you how to choose the best colored contacts when you have brown eyes, you will never again wonder which lenses are fighting for you!
How to Choose the Best Colored Contacts for Dark Brown Eyes
Your Natural Eye Color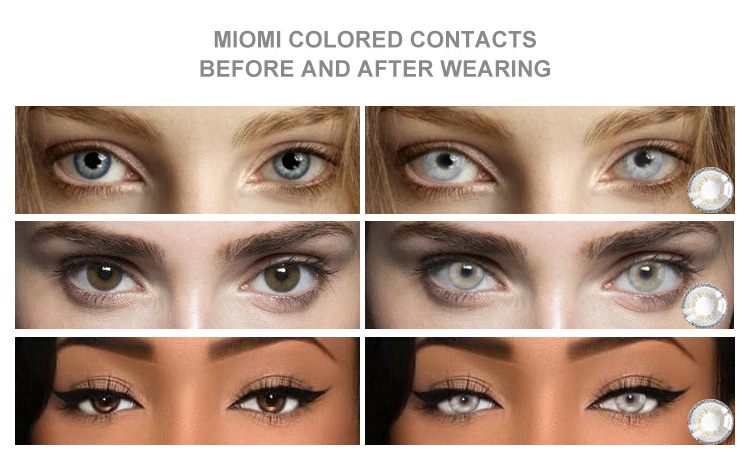 The very first thing you need to do is figure out what your natural eye colors are, not just the eye color. Why does this evaluation matter? Ultimately, it depends on your goal to wear colored contacts. If you are going for a bold look and don't much care if your eye color could be assumed as your natural shades, then it may not matter as much what color lenses you choose. However, if you want something beautiful and natural that compliments the rest of your style.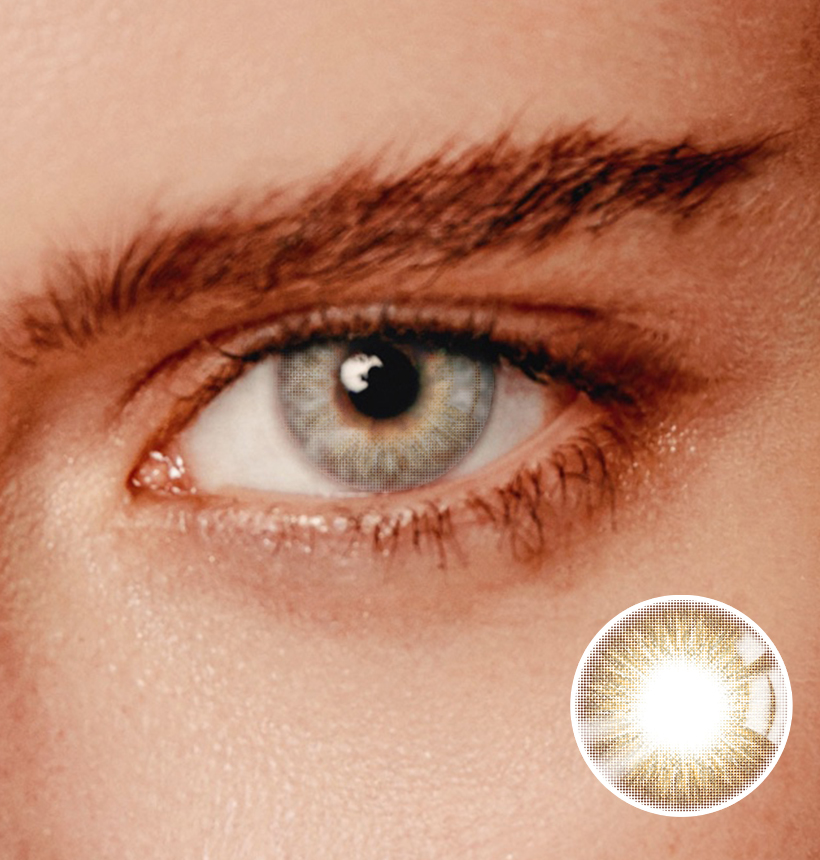 Lighting Things Up
Typically the goal of wearing colored contact lenses when you have brown eyes is to either lighten your existing shade to something that's warmer or opting for a color like blue or green that tends to be cooler, While it might seem that choosing my color is random, these shades definitely fall within one of two categories.
Also, think about the usual makeup colors you tend to gravitate towards and see if those will compliment you to go out and purchase some new eyeshadow and lip color to make sure things blend well together, it's still important to think about your face as a whole.

Changing Your Eye Color in an Instant
While we place a lot of importance on selecting the right color for your brown eyes, it's for a good reason. Colored contact lenses are tools to enhance your natural beauty and it's crucial that you are happy with your selection. Whether you wear them every day or choose to save them for special occasions, they can be considered an investment into your look and shouldn't be selected lightly,
Spend some time browsing MIOMIeyes.com to find the light shade that works best for you and your fashion goals. Maybe even select a few colors to see which ones you feel most comfortable in. You might want one shade of blue for daily wear and green options for nights out, Ultimately there is no wrong answer, but it's important that you determine what you are looking for before purchasing. Then, head over to MIOMIeyes.com to find the right color for you!
---