MIOMI X TANGLE ANGEL, the perfect combination for a better vibe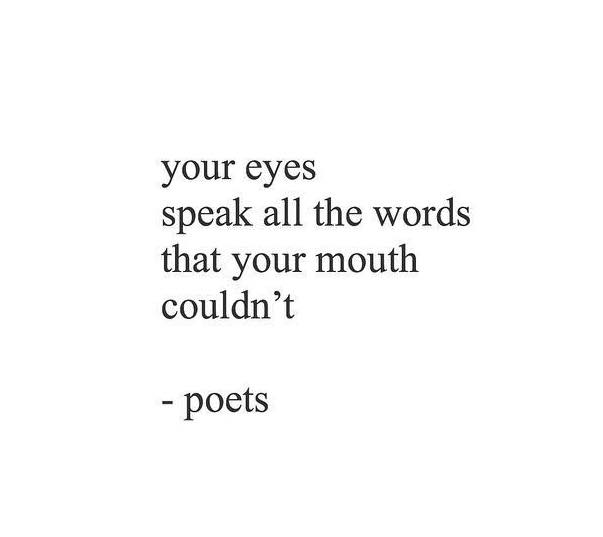 MIOMI
Our eyes are windows into our souls. The eyes tell more than words could ever say. Our deepest desires can often be glimpsed from a simple look. Countless stories are told when gazes collide. MIOMI gives you the power to decide how you tell your story to the world. MIOMI is created based on this spirit and continues its mission to add more beauty into people's eyes.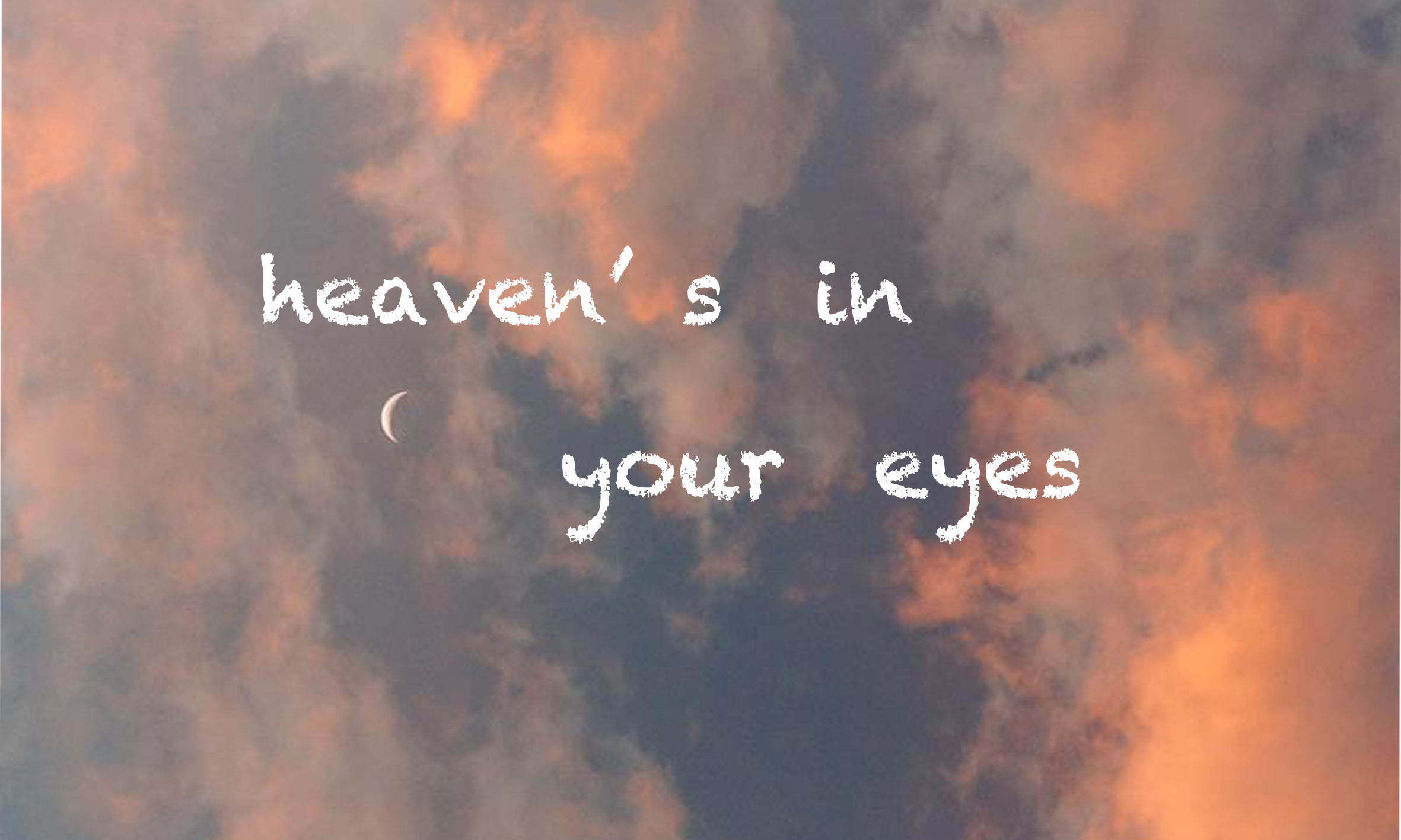 Tangle Angel
Its story started with one simple thought, the founder of Tangle Angel, Richard Ward, wanted to create a beautiful detangling brush to use in his salon. He insisted on creating a brush head that can make people feel the knots of the hair when you are holding it in your hand, and with a design of an extra handle that can be controlled. This is what made this brand so special.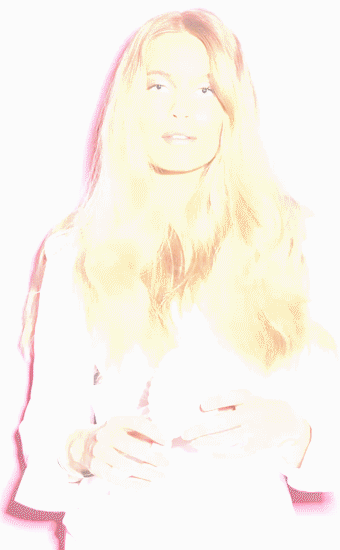 What's in the box
Tangle Angel's Angel 2.0 hairbrush with 4 boxes of MIOMI's colored contact lenses.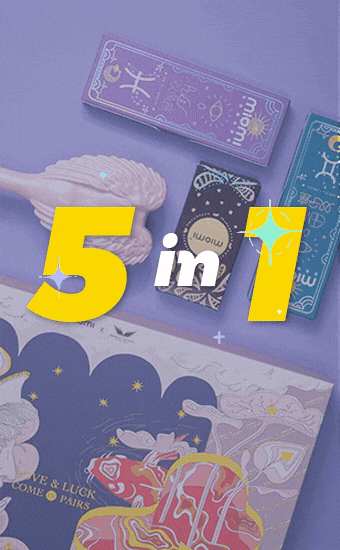 Why do we need to brush our hair
There are two reasons for us to brush our hair: To detangle or to brush for shine and health.
The benefits of brushing your hair are not only to achieve a better look, but also to distribute the natural oils through the hair to the ends, and to prevent the loss of your hair by removing the dead ones. It can result in a more shiny hair after brushing it.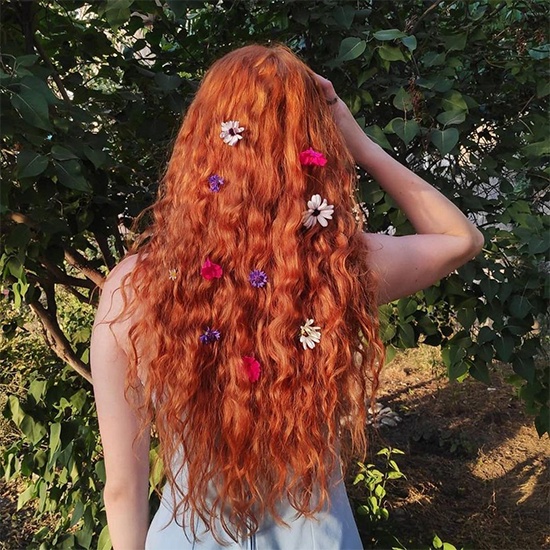 source:@kislotnaya_myata
How often should we brush our hair?
Once in the morning and once in the evening before bed is ideal.
Although it is really up to the condition of your hair. The frequency of hair brushing is also determined by hair length and texture. Long hair might benefit more when it is brushed three times a day; and curly hair only needs to be brushed when using the shampoo.
Yet carefully with the frequency of brushing your hair as well. Brushing the hair too much may cause breakage and split ends. Especially for sensitive and weak hair, they need to be treated cautiously.
---