MIOMI, the MOST POPULAR natural colored contacts brand.
It's been a long time since MIOMI colored contacts' first day of launching. We have received a lot of support and encouragement along the way. Whether it's support from influencers or our loyal customers worldwide. We've been grateful to have all of you in our life.
Here are some reviews from our influencer's honey boo boos about our colored contact lenses.
@paolettabeautygram_ x MIOMI reviews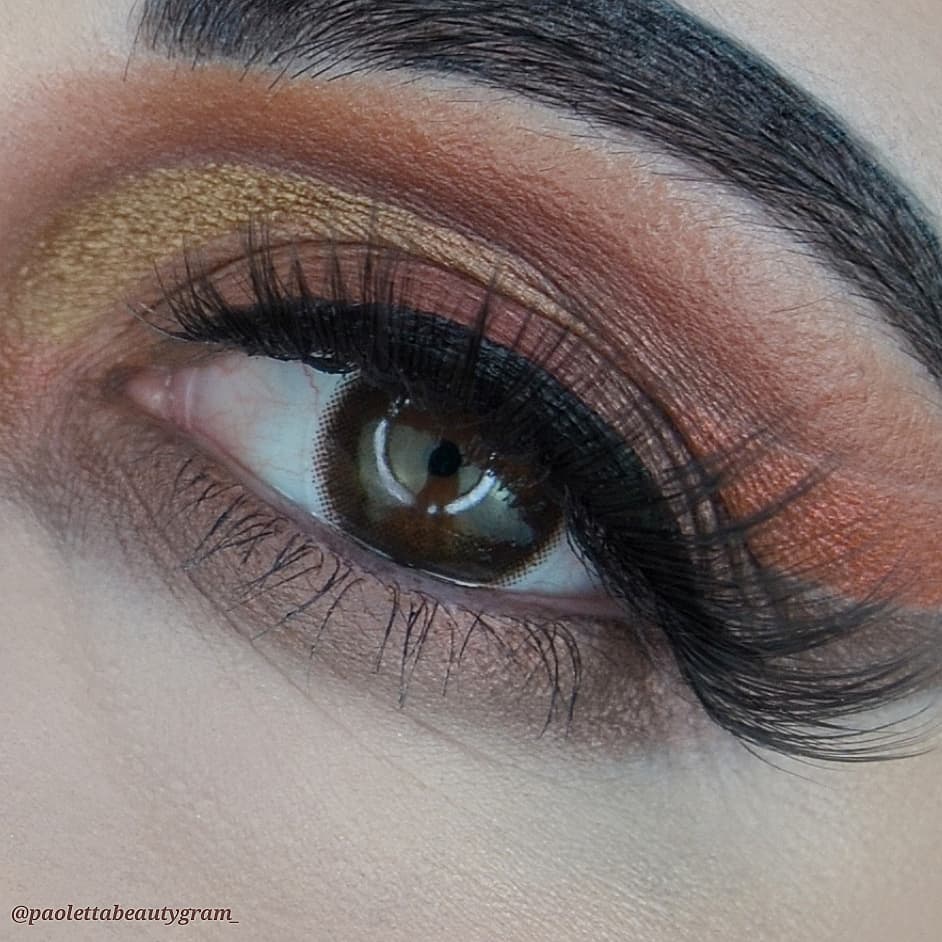 Do you notice anything strange? Yes, I wear lenses that almost look like my natural eye! Thanks @miomi_eyes for sending them to me! 👁
They are very natural to me who you know are a bit extravagant with makeup!
This is the BROWN coloring super natural colored contacts.
@Celiceli_ x
MIOMI reviews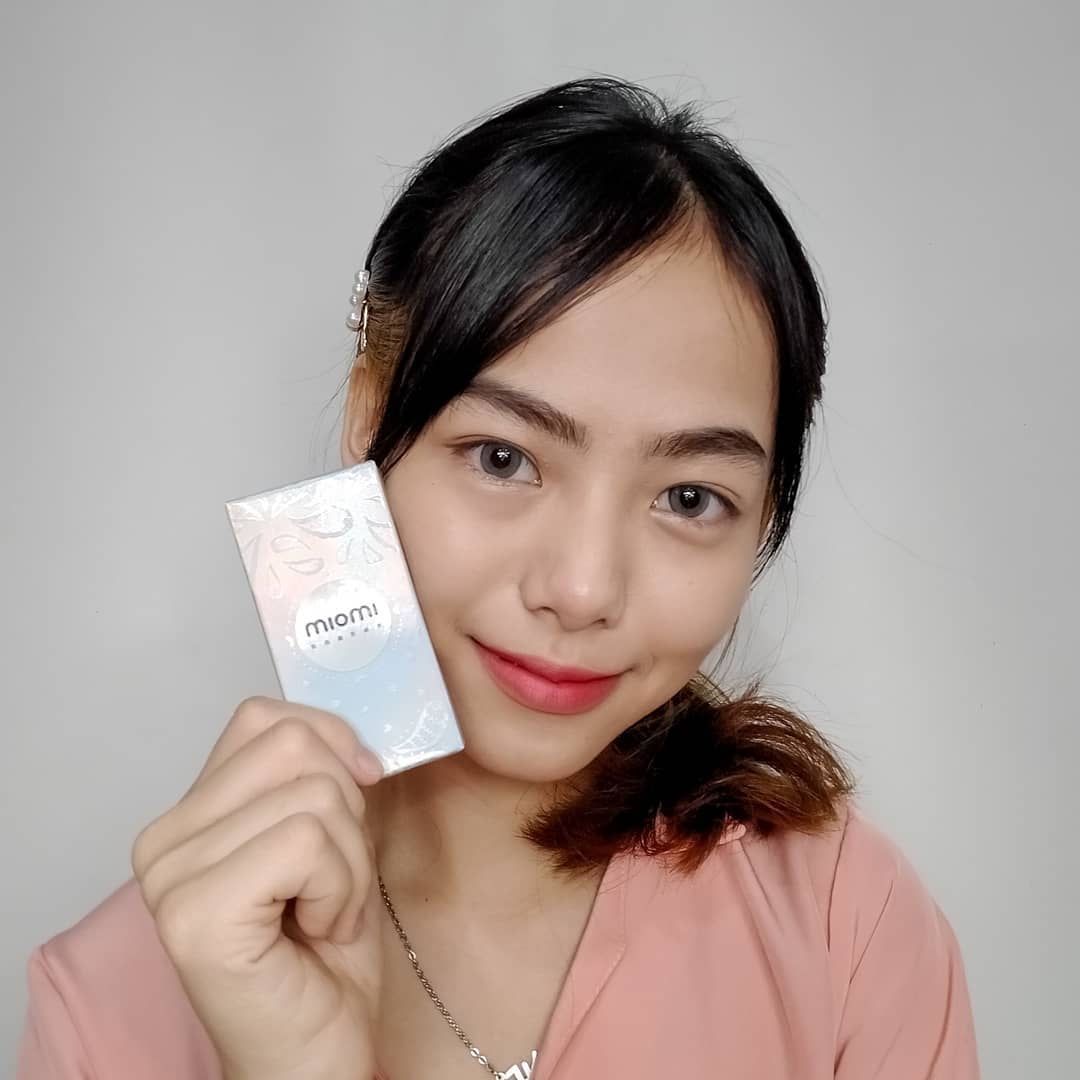 Hello guys!
For this time i'm using contact lenses from @miomi_eyes .
To be honest, i have tried many kind of contact lenses but i dont feel comfortable using it, that's why i rarely use contact lenses.
But these colored contact lenses from @miomi_eyes really suits me. They are natual yet comfortable!
I feel much more comfortable. My eyes didn't feel itchy or other else. The grey color also matches me so well.
@Urnekojess x
MIOMI reviews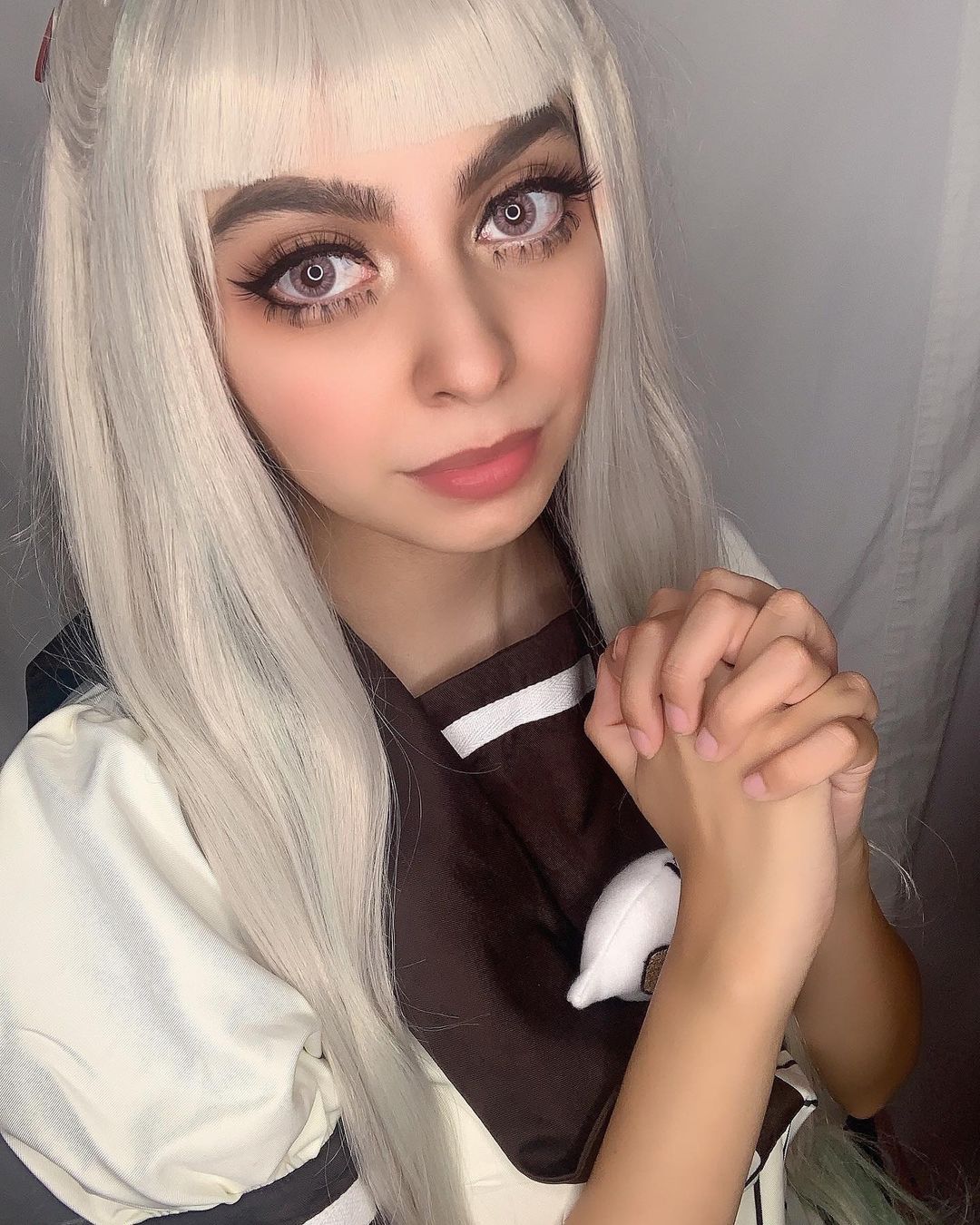 Lenses were sent to me by the wonderful @miomi_eyes, these are in the shade "MIOMI purple (yearly) Constellation Virgo". These contacts are extremely comfortable, I completely forgot I was wearing them! They're also very natural and good for everyday looks as well as cosplays! ໒(◕ヮ◕)〜⊹
@wunderrwerk

x

MIOMI reviews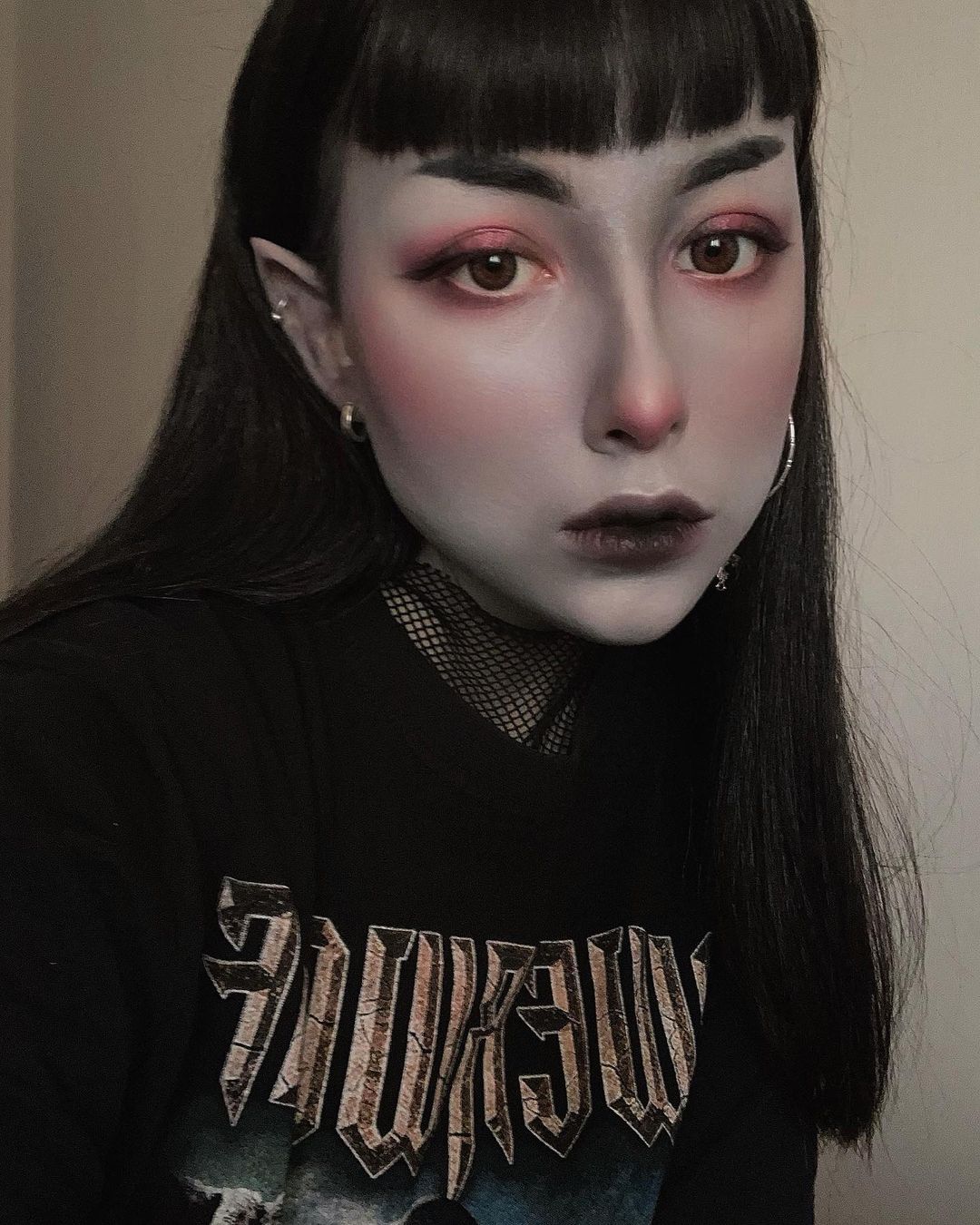 And I would also like to tell you about my new lenses from @miomi_eyes . You can notice that I test all the lenses on myself first, before recommending them to you, and their products have passed my test - lenses are very beautiful and soft🙌🏼.
@nemirly

x

MIOMI reviews

natural n shine!
// lenses @miomi_eyes
@osawaay

x

MIOMI reviews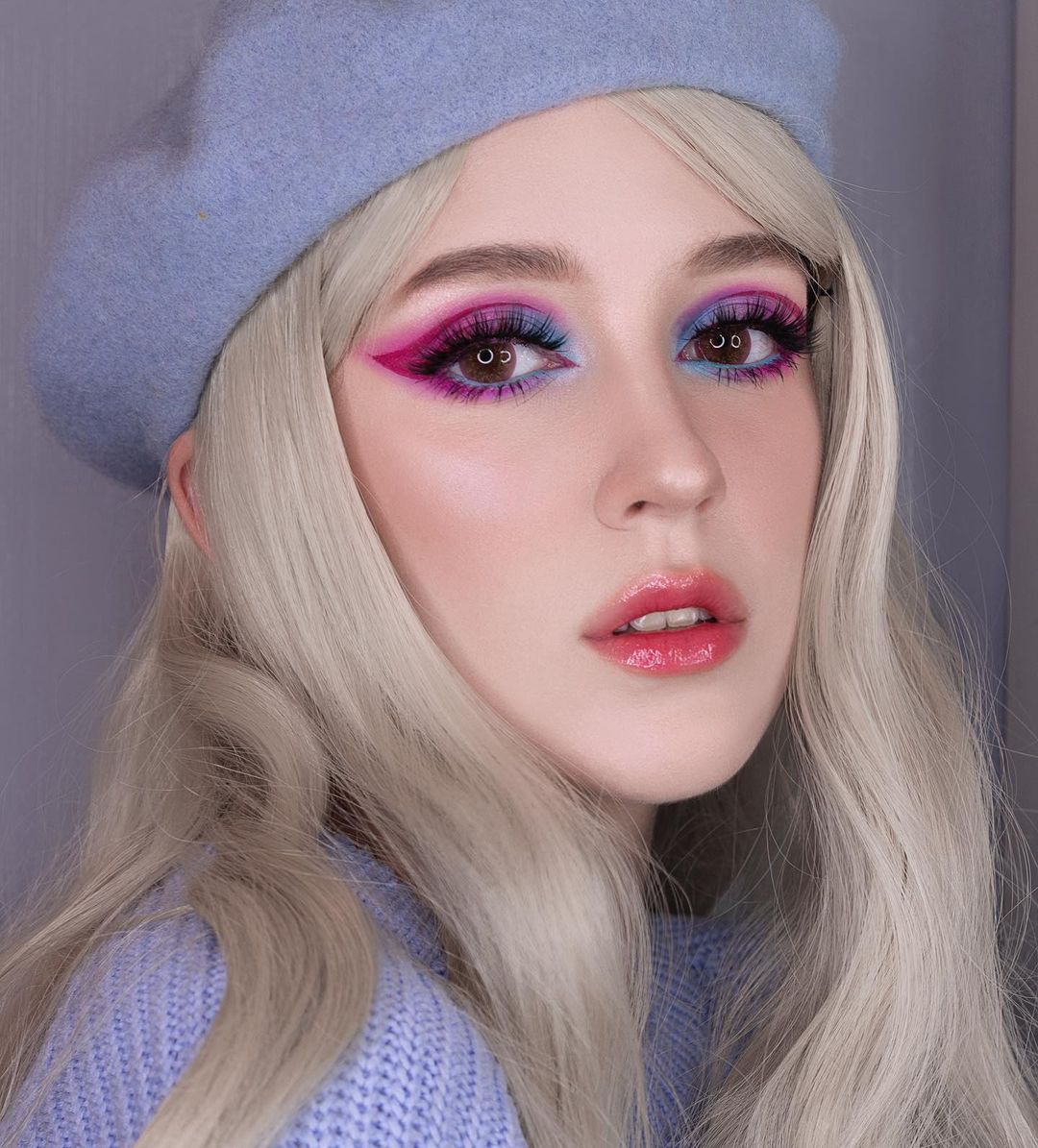 So I fell in love with @miomi_eyes Baby Light Baby Diamond contacts 💕
They look super natural and pretty on the eyes, also feeling really comfy throughout the day 💝
@
miyagae

x

MIOMI reviews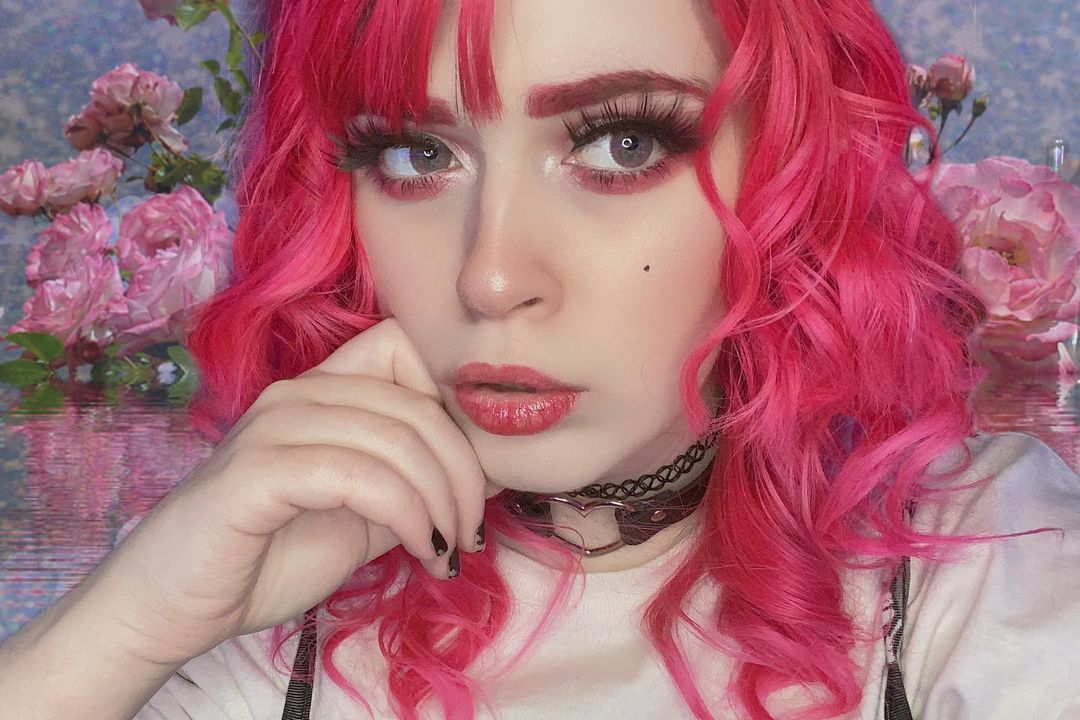 the contacts are "constellation leo pink" from @miomi_eyes 💖💖💖 they're so soft looking, i'm really surprised by how nicely they blend in with my natural eyes.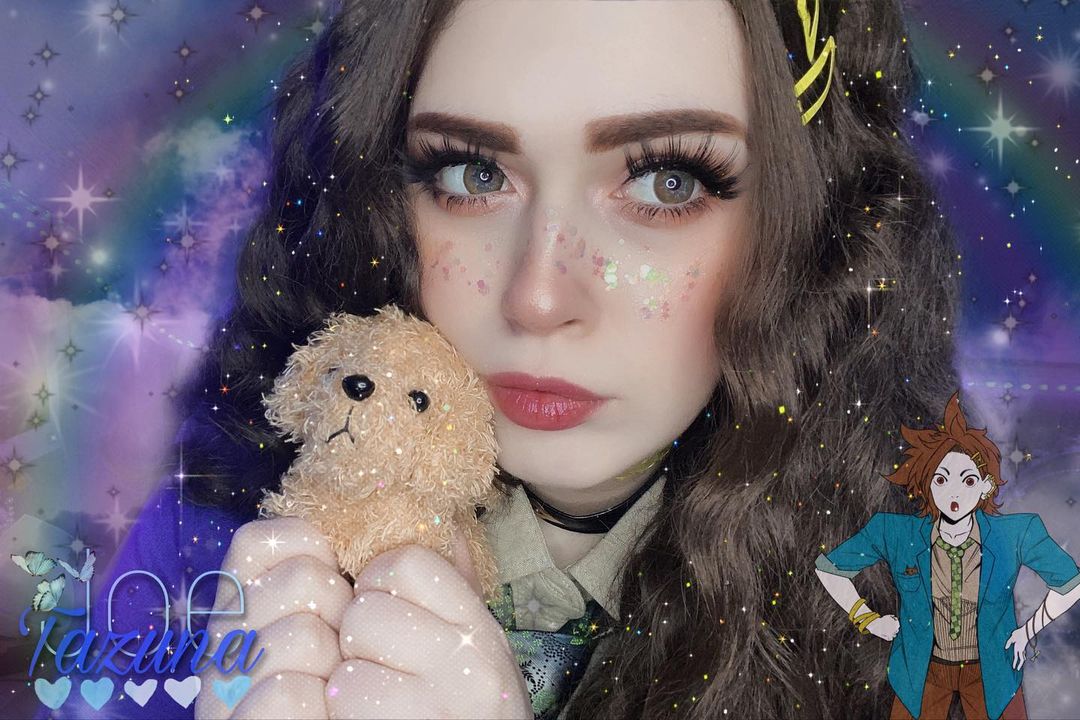 more lenses from @miomi_eyes !!! 💖💞✨✨ they're really subtle and doll-like and i think it looks really pretty for joe 🥺 comfort is a 10/10 you really can't feel them at all 💫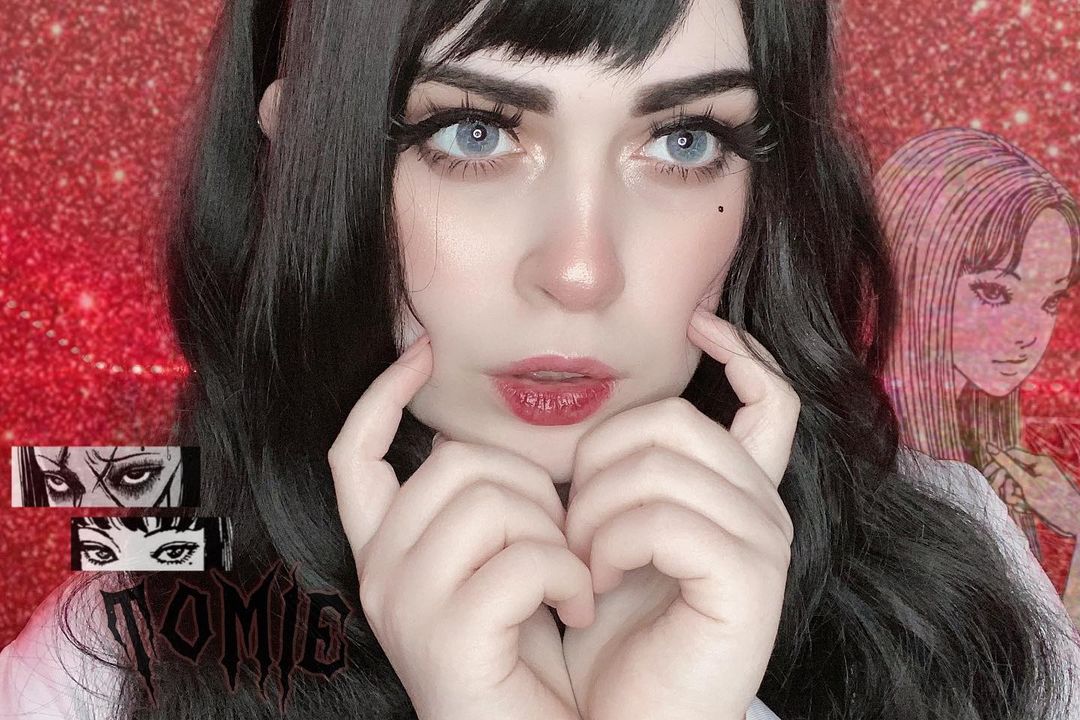 @miomi_eyes sent me these super lovely grey lenses!! they're very soft and natural looking, and blend in really smoothly with my natural eye color!! ☺️ they're perfect for tomie ✨ and they're really comfortable too!! I couldn't feel them at all once I put them in ⭐️
@kata_sugar

x

MIOMI reviews

Thank you @miomi_eyes for sending me these colored contacts, they are so natural, I love them! 🍁🍂
@Kristina.woof

x

MIOMI reviews

I also took pictures of the new lenses from @miomi_eyes (gray) close up, they look so cool * _ * As if it's natural, but as if it's a doll's eye I love that !!))
@freckledstardust

x

MIOMI reviews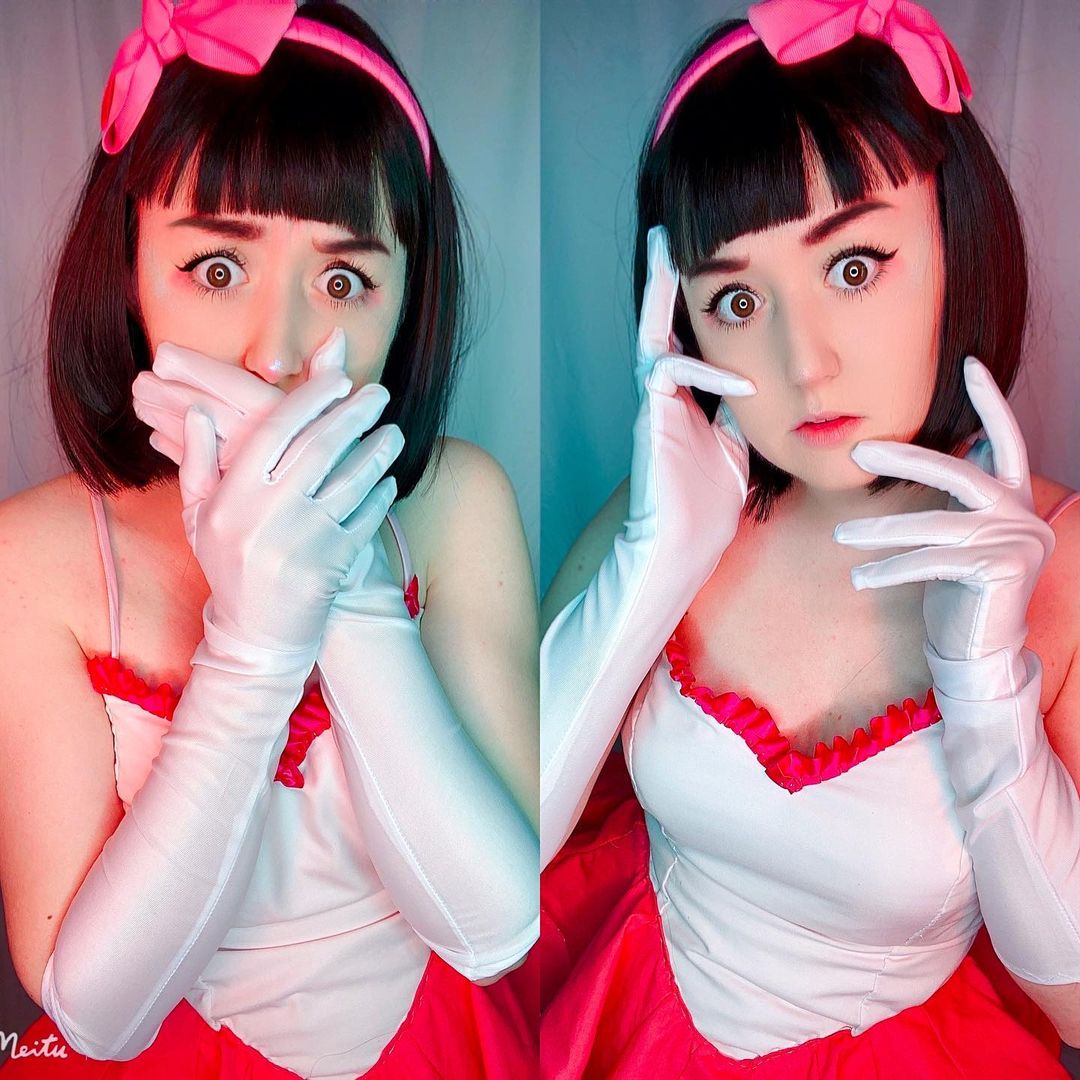 I have small irises, as you can tell! I'm widening my eyes in these photos for emphasis, but you can see a close up of my eye on the next photo. Small irises. And I'm fine with that! But if I ever wanted to go for a bigger iris look for a cosplay or fashion look, while keeping my same eye color? These contacts from @miomi_eyes do just that. I've never tried contact lenses on to change the size of my iris rather than the color, so this was an interesting experience. I think these contacts might work stellar for characters like Mima, if I wanted to go for a more doll-like appearance. I have no idea how these contacts would show on light eyes, but they blend in seamlessly with dark!
@thecoffeeraincos

x

MIOMI reviews

@miomi_eyes were kind enough to send me some of their colored contacts to test out and I decided to use these cute dailies with my recent Finn/Fionna inspired look.
These contacts are from the constellation inspired range and were the Scorpio pair. The dailies come with ten lenses in the Scorpio Green shade which was actually pretty close to my own eye colour so it just made them pop that little extra while adding to the size a little!
They were super thin and actually quite comfortable and easy to get in.
@venussoleil x
MIOMI reviews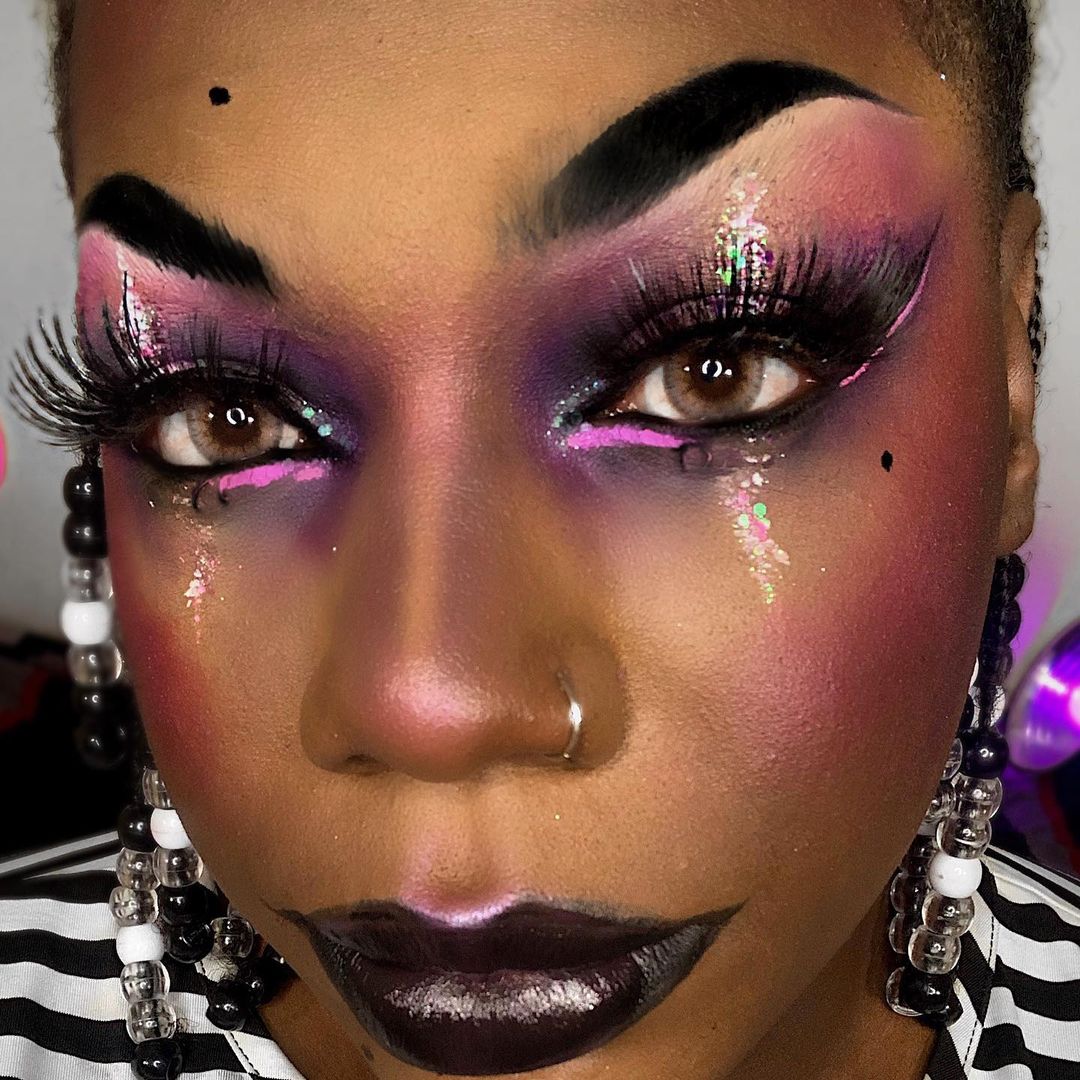 So in love with these Beautiful Lenses from @miomi_eyes 😍 such a Beautiful Natural Color!
@st.jjade x
MIOMI reviews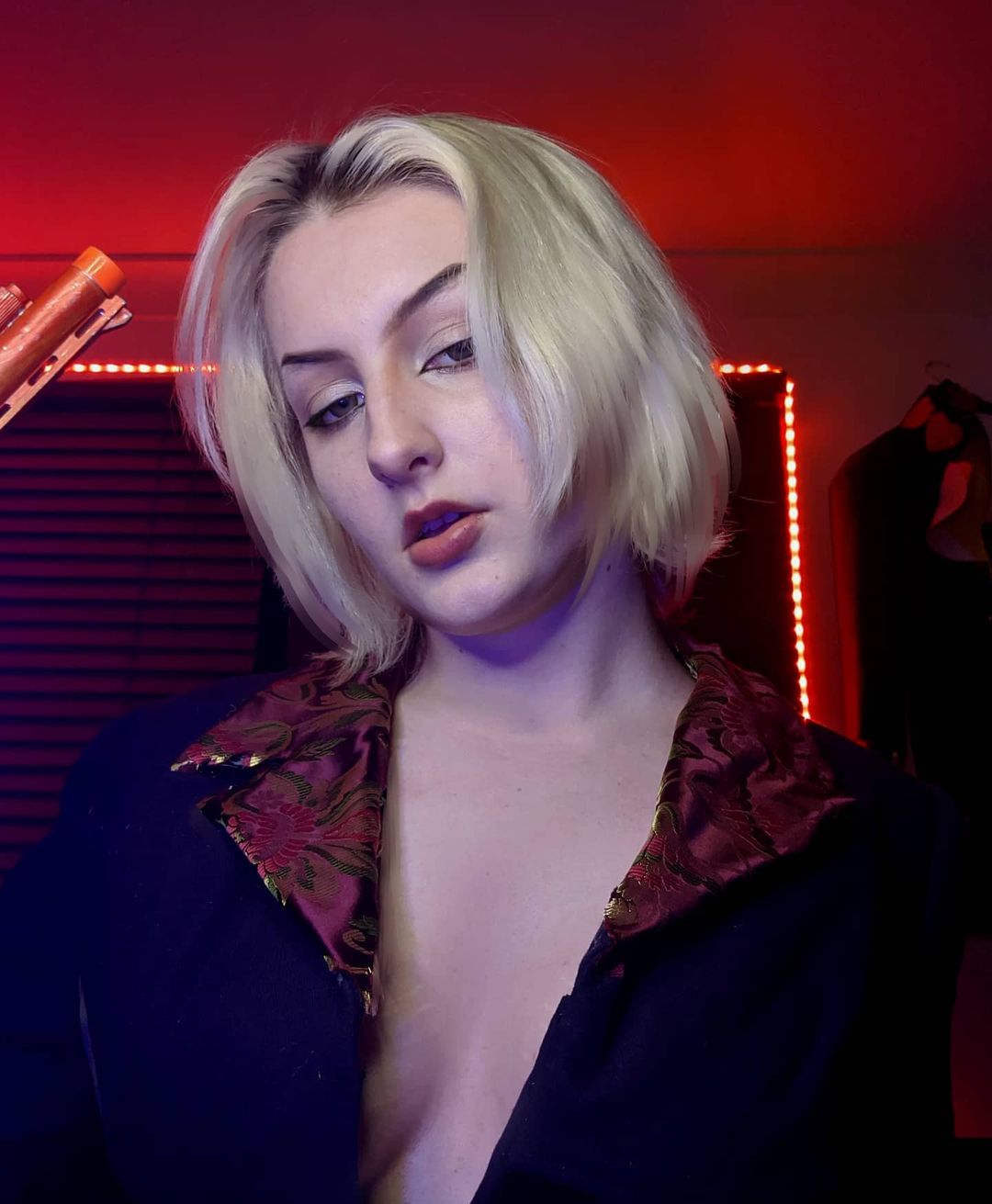 Thank you very much to @miomi_eyes for these brown contact lenses!! They work perfectly for pakunoda! They went in super duper easily and were mostly very comfy! Thank you again for sending me some contacts, I'm very humbled and grateful ❤️ if you're looking for some natural looking colored contact lenses, miomi has some great ones to offer!
-
@rhuna.fox

x

MIOMI reviews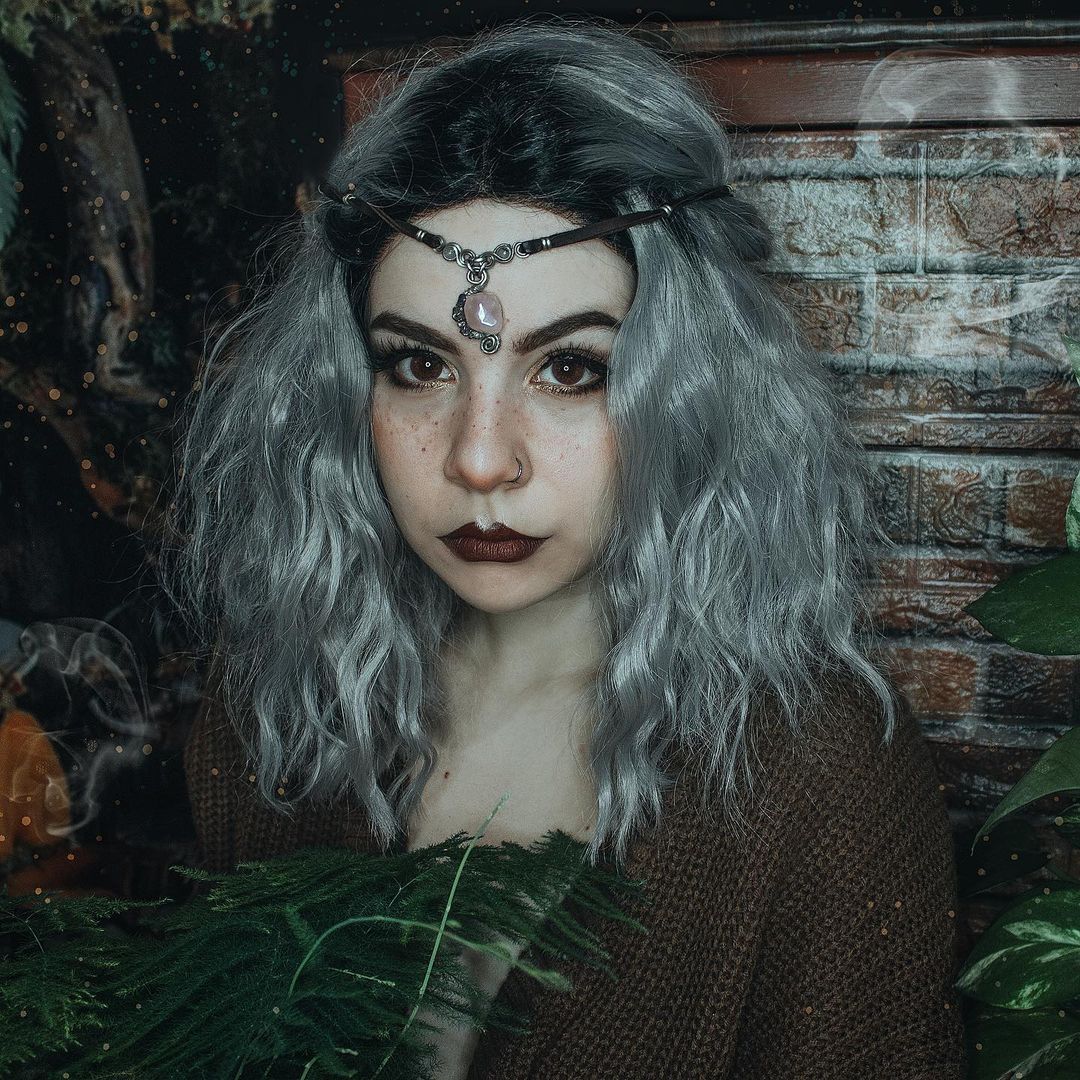 https://www.instagram.com/p/CFhhWFJI8CD/
In this pic I'm wearing @miomi_eyes super natural brown lenses, they are probably the most comfortable I have ever used and give my eyes some bright details that I love 🤎
@sharktendo

x

MIOMI reviews

thank you @miomi_eyes for sending me these colored lenses!! they show up really well on my brown eyes and they re very comfortable :)💞

.
@queen_esther_cutey x
MIOMI reviews

These contact's are the bomb😍🔥😍@miomi_eyes
I love the contacts thank u so much😍😍🥺🥺 #miomieyes
@roxyrendoes x
MIOMI reviews

Got these awesome new colored contacts from @miomi_eyes I'm wearing Charming Halo Hatsune Sweet-Green on the left & Constellation Sagittarius-Hazel. They are so light and natural it's so cute ☑️
---