Wear & Care
How to wear
Step1. Clean up and dry hands
First of all clean and dry your hands when you wear contact lenses. And also you should cut your nails just in case damage the contact lenses.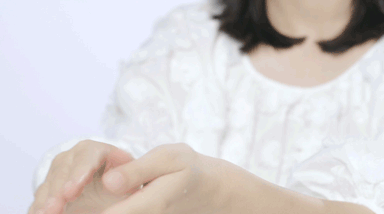 Step2. Distinguish between the positive and the negative
Remember the round shape just like a bowl, the negatives like a plate. Make sure the right side, otherwise the contact lenses will slide.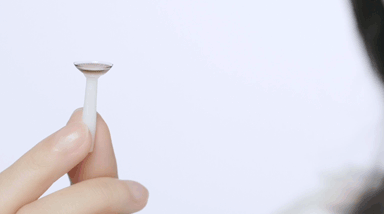 Step3. Assistant
You can wear the daily contact lenses directly when the lenses are taken out of the packing box.
Monthly, half-year, yearly should be put in the care box within care solution.
You should follow the instructions exactly, pour over the solution and then you can wear the contact lenses.
Remember, don't pour too much solution. Just need two-thirds solution. Prepare tools in the Miomi box. It's easier to wear in front of a mirror.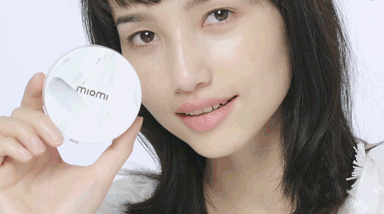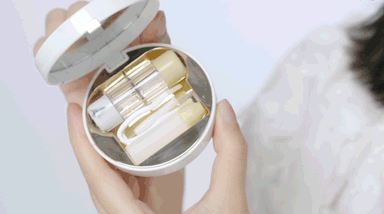 Step4. Open eyelids
Use index finger hold up lens and middle finger blowing up then let lens close to your eyeball.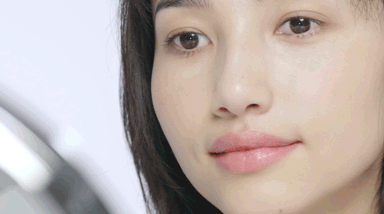 Step5. Wear quickly
Remove the Lens with tweezers, put it on wearing rod. Using index finger and thumb open eyelids, keep looking down, then the contact lenses close to your eyeball.
If you fail for the first time, don't rush, you should put contact lenses into solution again. Please don't put contact lenses into other liquid like water or mineral water.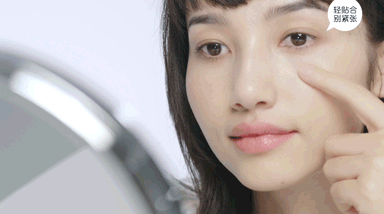 Step6. Adjust
Adjust the contact lenses softly by using two fingers. Make sure the contact lenses close to your eyeball. When you feel uncomfortable, you must take it out from your eyes immediately. Check the lens. Throw the damaged lens. And clean the contact lenses when they are dusted.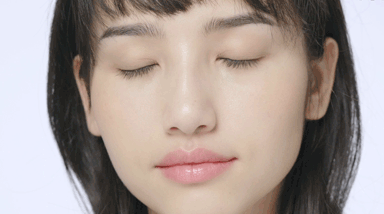 How to take the contact lenses off
Step1
Using finger pull down the eyelids, keep eyes not blinking. It's easier to take the contact lenses off when you are in front of the mirror.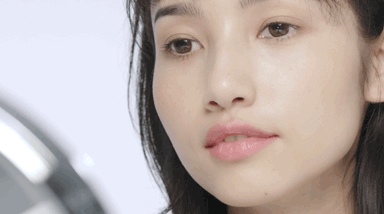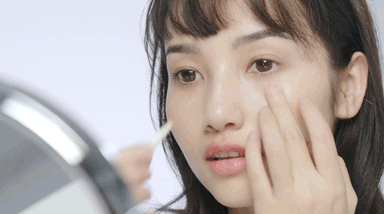 TIPS
If you are not happy with your purchase and wish to return an item, please contact us within 15 days from receiving your order.
Please provide your order number as well as the reason for your return. Our customer service team will review the return request and will send further instructions if the return is approved. Only items purchased directly from https://miomieyes.com will be accepted. Returned items must be in original packaging, including any accessories, manuals, and documentation. Returned items must be unused, in the same condition that we sent it to you, and in their original packaging. Stains, folded cards, broken seals/ plastic foiling broken will not be accepted. If the condition of the product shipped back to us is not in acceptable condition we reserve the right to not refund or exchange. Including incorrect products purchased and damaged products through customer mishandling. Returns made without receipt may be refused. Miomi reserves the right to deny any return.